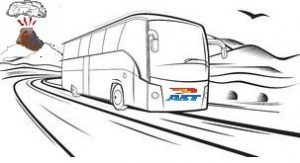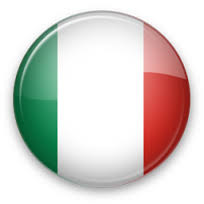 Corse per l'Etna

Partenza da Piazza Giovanni XXIII alle 8:15 e arrivo al Rifugio Sapienza alle 10:15, tutti i giorni.
Partenza dal Rifugio Sapienza per Catania alle 16:30
Il biglietto di andata e ritorno costa 6,60 euro e si può acquistare sull'autobus.
our buses to Etna

Departure is from Piazza Giovanni XXIII (close to the railway station) at 8:15, every day
Arrival at Rifugio Sapienza is at 10:15 – 2 hour drive
The return bus leaves from Rifugio Sapienza at 16:30
Return ticket costs €6,60, you can buy it on the bus from the driver.